GALLERIES/
Stephen Ongpin Fine Art
Riverwide House, Ground Floor, 6 Mason's Yard, London, SW1Y 6BU
stephenongpin.com
10.00am - 6.00pm
Disabled access
Book Appointment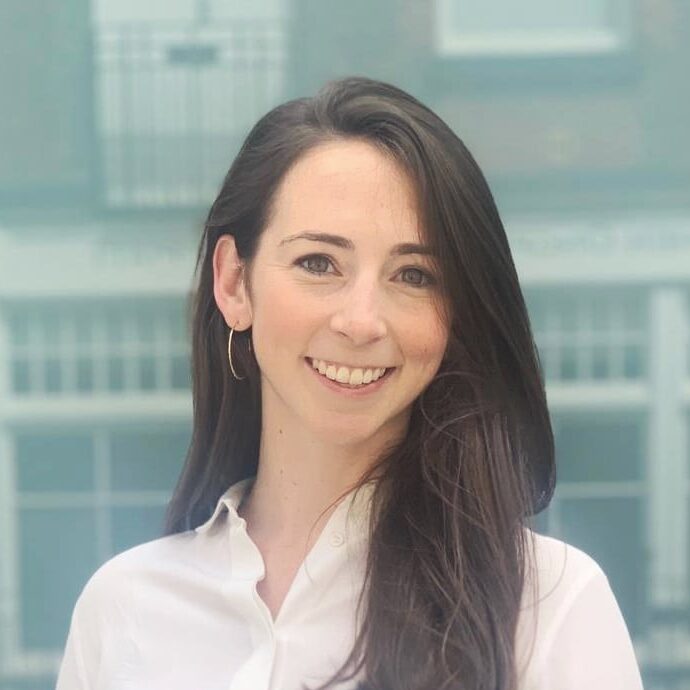 About
Stephen Ongpin has over thirty years of experience as a dealer in Old Master, 19th and 20th century drawings. He began his career at P. & D. Colnaghi in 1986, responsible for researching, writing, and editing the gallery's annual catalogues of drawings. Since 2006, Stephen has worked independently as a private dealer in the field of Old Master, 19th Century and Modern drawings. In December 2007 he opened a gallery in St James's in London. He mounts annual exhibitions of Master Drawings in both London and New York, and issues regular catalogues. In addition, the gallery participates in art fairs in London, Maastricht, Paris and New York.
Exhibition
Master Drawings 2021
Our fifteenth annual Master Drawings catalogue includes a total of 48 drawings and watercolours dating from the 16th century to the 20th century. The catalogue includes works by Avigdor Arikha, Frank Auerbach, Abraham Bloemaert, Gherardo Cibo, John Robert Cozens, Honoré Daumier, Tsuguharu Foujita, Jean-Baptiste Greuze, Jacopo Ligozzi, Charles-Joseph Natoire, William Orpen, Pablo Picasso, Arthur Rackham, Hubert Robert, Frederick Sandys, Graham Sutherland, Sam Szafran, Jan Toorop, Edouard Vuillard, Christopher Wood and Federico Zuccaro, among many others. The catalogue is fully illustrated in colour, with comprehensive and scholarly entries on each work, and is available from the gallery, priced at £30.00, inclusive of postage.