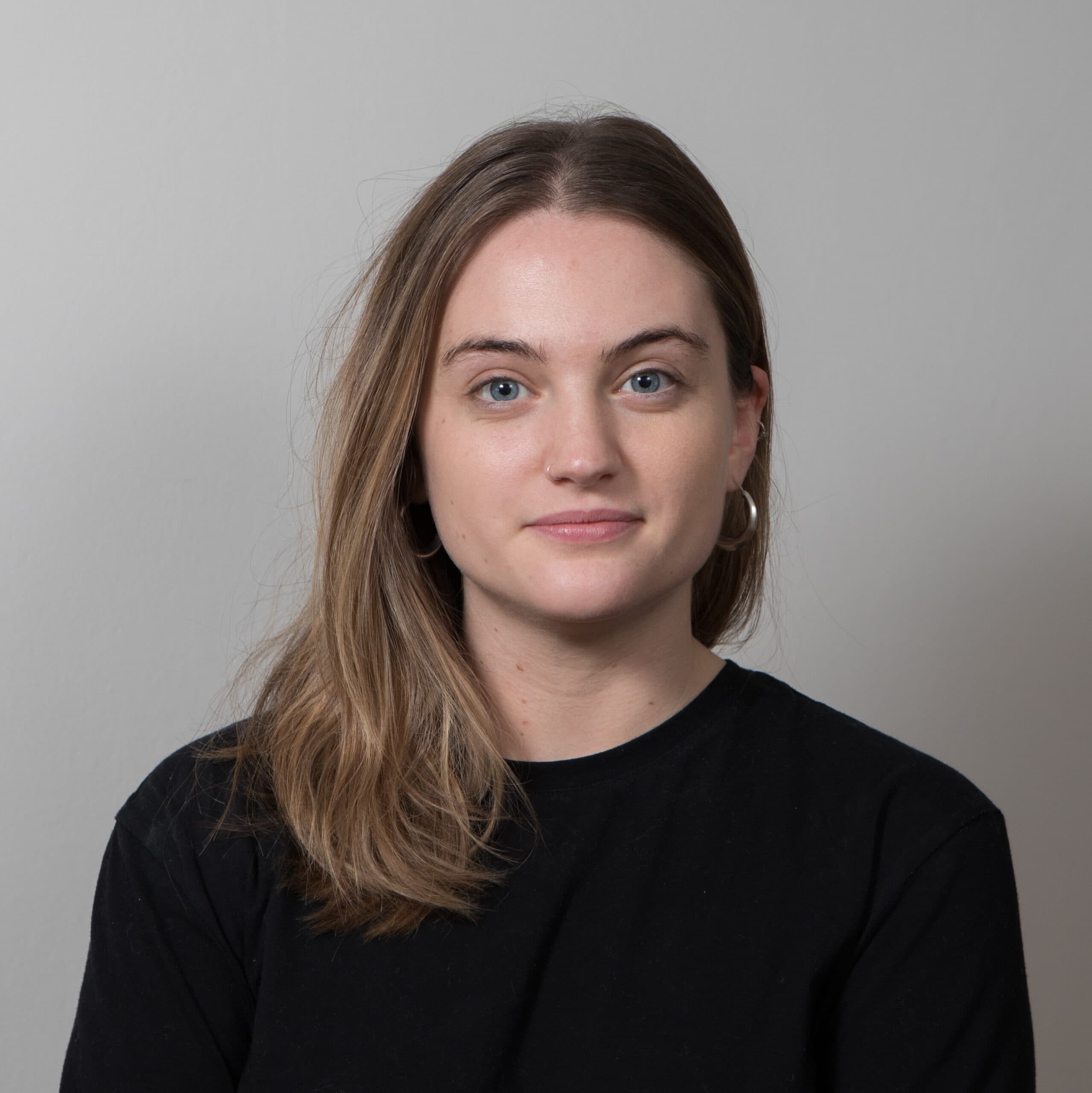 About
Piano Nobile was established by Dr Robert Travers in 1985. The gallery has been based in Holland Park for twenty years and is today run by Robert and his son Matthew Travers. In 2019, Piano Nobile opened a further space on Portland Road to support the gallery's growing exhibition programme. The gallery plays an active role in the market for twentieth-century British and international art. With curatorial flair, a refined aesthetic and rigorous scholarship, we seek to source and present exceptional works of art. Whether our clients are buying or selling, we place the utmost importance on discretion, tailoring to the specific needs of each individual. The gallery name derives from a business established by Robert's grandparents in Rome after the First World War. Based in the Via Sistina, the gallery sold a range of work from Italian old masters to contemporary paintings by Giorgio de Chirico. In a tribute to the family company, 'Piano Nobile' is the Italian phrase for the principal floor of a palazzo - the place where the best art is shown.
Exhibition
SICKERT: The Theatre of Life
In 1934, Virginia Woolf described Walter Sickert as 'probably the best painter now living in England'. Among the sources of inspiration which sustained him over a long career, none won him so much acclaim and infamy as the human face and body. After a short period as an actor, he spent his life fashioning new identities for himself and his sitters. Eight decades after his death, SICKERT: The Theatre of Life brings together over forty of his figure paintings, including some of the most original works executed by a British artist in the nineteenth and twentieth centuries. Many of these works have not been exhibited since the artist's lifetime.
The exhibition spans the full length of Sickert's career, with paintings loaned from museums and private collections. Early works include his music-hall scenes and interiors from Venice and Camden Town. In addition to Sickert's First World War masterpiece, The Integrity of Belgium (Government Art Collection), visionary paintings from the 1920s and '30s will include The Plaza Tiller Girls – a group of works depicting Jazz Age dancers brought together by Piano Nobile for the first time.
SICKERT: The Theatre of Life has been curated with Richard Shone. An accompanying publication features essays by Richard Shone and Wendy Baron with first-hand accounts of Sickert by Basil Jonzen and Duncan Grant.