GALLERIES/
Patrick Bourne & Co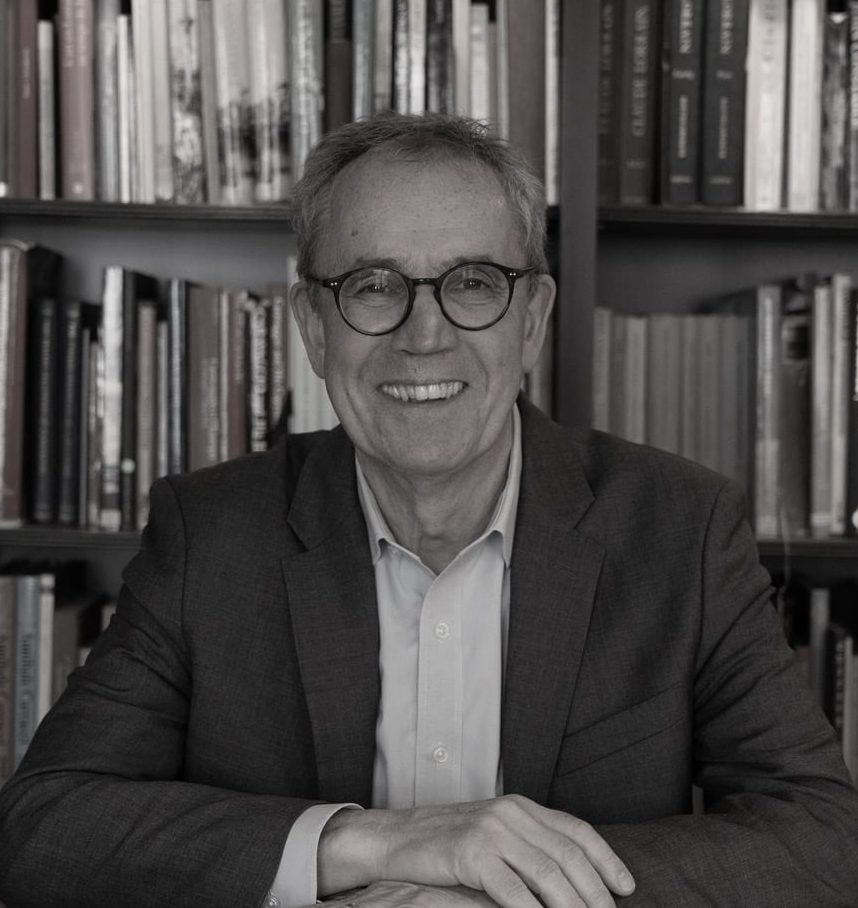 About
Patrick and Cordelia Bourne specialise in British art from the eighteenth century through to the mid-twentienth century. Patrick Bourne is an internationally-recognised authority on Scottish Art and a past Chairman of the Society of London Art Dealers (SLAD). Our rooms are located in an 18th century townhouse in the heart of London's St James's, and our approach is personal, friendly and discreet.
Exhibition
IN MOVEMENT AND REPOSE
The Human Form On Paper
Patrick Bourne & Co are delighted to be joining London Art Week as exhibitors in the December 2021 edition.  We will be exhibiting 19th and 20th Century works on paper and within that group a small, focussed presentation on the depiction of the human figure. We have an exceptional drawing made by Pablo Picasso (1881-1973) in London in 1919 of Léonide Massine and Lydia Lopokova dancing the can-can with the Ballet Russes. In contrast, we have a beautiful watercolour by Stanley Cursiter (1887-1976), showing two female bathers on a jetty in Cassis in 1920, where the atmosphere is one of stillness and calm. This watercolour, together with a languorous nude powerfully rendered in ink by Eric Robertson, provides an interesting counterpoint to the vigorous vitality of Picasso's dancers.