GALLERIES/
Lullo • Pampoulides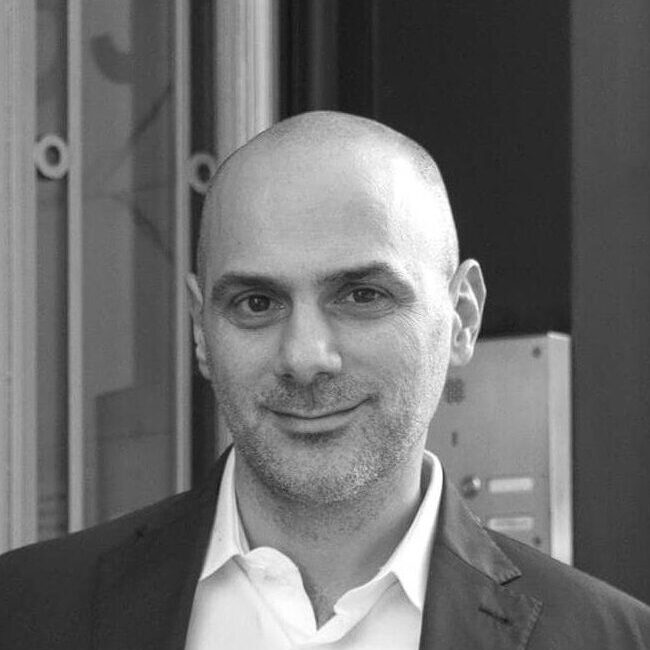 About
Lullo • Pampoulides is a specialist dealership focused on master paintings and sculpture. Established in 2016 by Andrea Lullo and Andreas Pampoulides, the gallery presents artworks in a fresh and modern context, supported by rigorous, up to date and accessible scholarship.
Their main focus is on paintings and sculpture dating from the 16th to the 18th centuries, periods from which they have unearthed masterpieces by major artists, many of which now reside in important collections and world-class museums.
Their ambition is also to present newly-discovered paintings and sculptures from different periods and across all price levels, with a particular passion for 19th and early-20th century works by artists that, although relevant in their time, have been overlooked by modern scholarship.