2020 EXHIBITORS
GALLERIES/
Agnews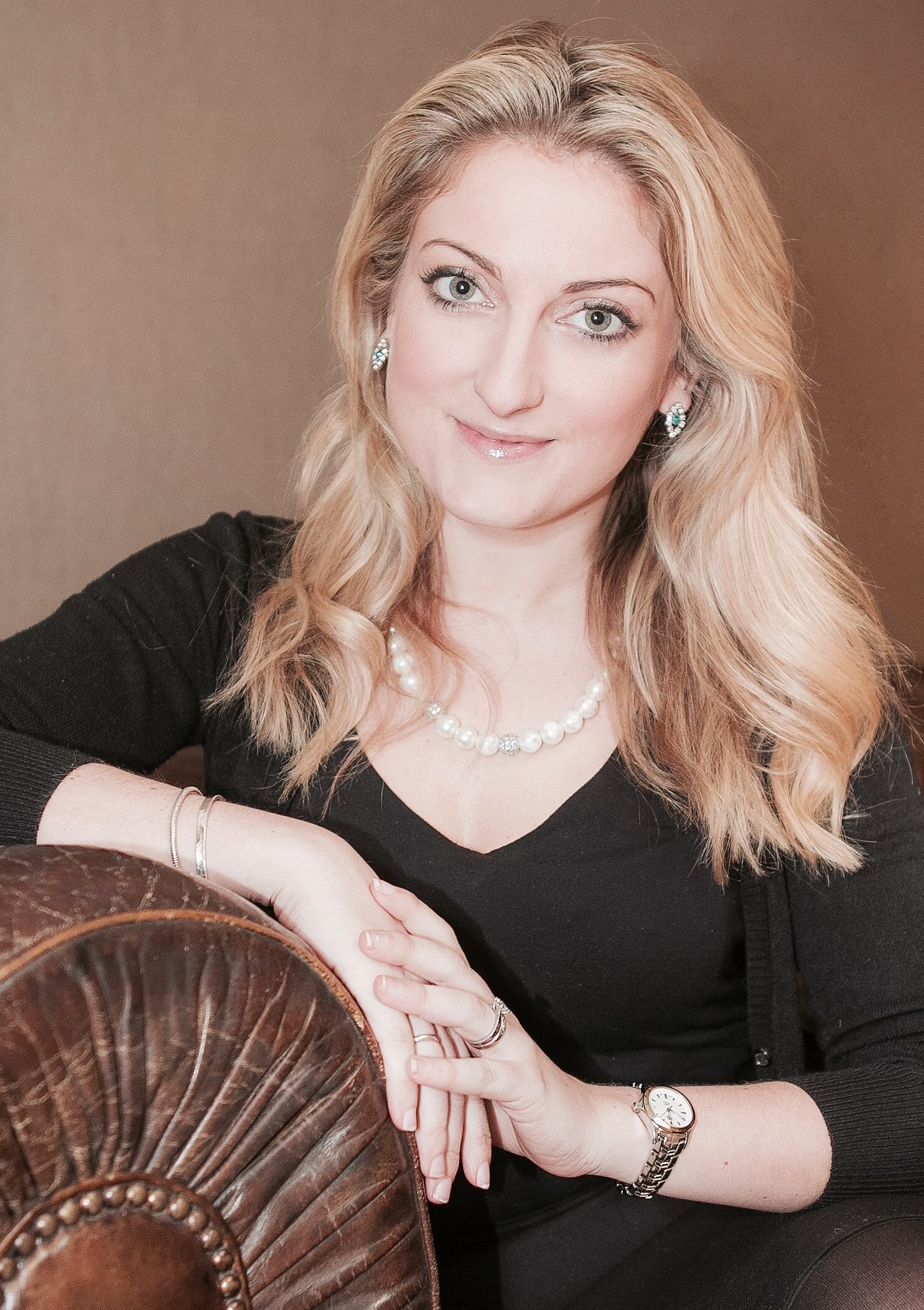 Thomas Agnew & Sons, established in 1817, is one of London's leading Old Master dealerships and over generations has acted as principal agents and advisors to some of the most important collectors of their time. In 2013, after nearly two centuries of family ownership, Agnew's was purchased privately and is now run by Lord Anthony Crichton-Stuart, a former head of Christie's Old Master paintings department, New York. Whilst remaining true to the remit of the firm, selling "Great Works of art from English and Continental Schools", the new Agnew's are active participants in all areas of the market, from Old Masters to 20th Century, including paintings, works on paper and sculpture. Their gallery selection appeals to a cross-section of buyers by presenting a broad range of genres and subjects, price ranges, and periods. Agnew's works with established collectors and curators to refine existing collections, while simultaneously introducing a new and younger audience to the pleasures and satisfaction of collecting.
Exhibition:
Works of art from the Renaissance to the 20th century
Our gallery at 6 St.James's place will be open by appointment only during London Art Week.
OPENING HOURS
By appointment only
Monday to Friday
10:30am to 4:00pm

To arrange an appointment to visit the gallery, or for any other information please phone or email us.